Beach Constructions NSW is proud to deliver its third industrial/self-storage development in just over 12 months cementing its reputation as a significant player in the industrial sector.
Celebrating 30 years as a commercial builder, the Beach brand is becoming synonymous with high quality industrial projects delivered well within programme expectations.
These latest projects include:
Enterprise Industrial Estate Thornleigh
This 11,000sqm industrial complex consists of 34 industrial units/warehouses with mezzanine offices and 44 self-storage units. It's our second project for this client and is a stand out warehousing and self-storage development in Thornleigh.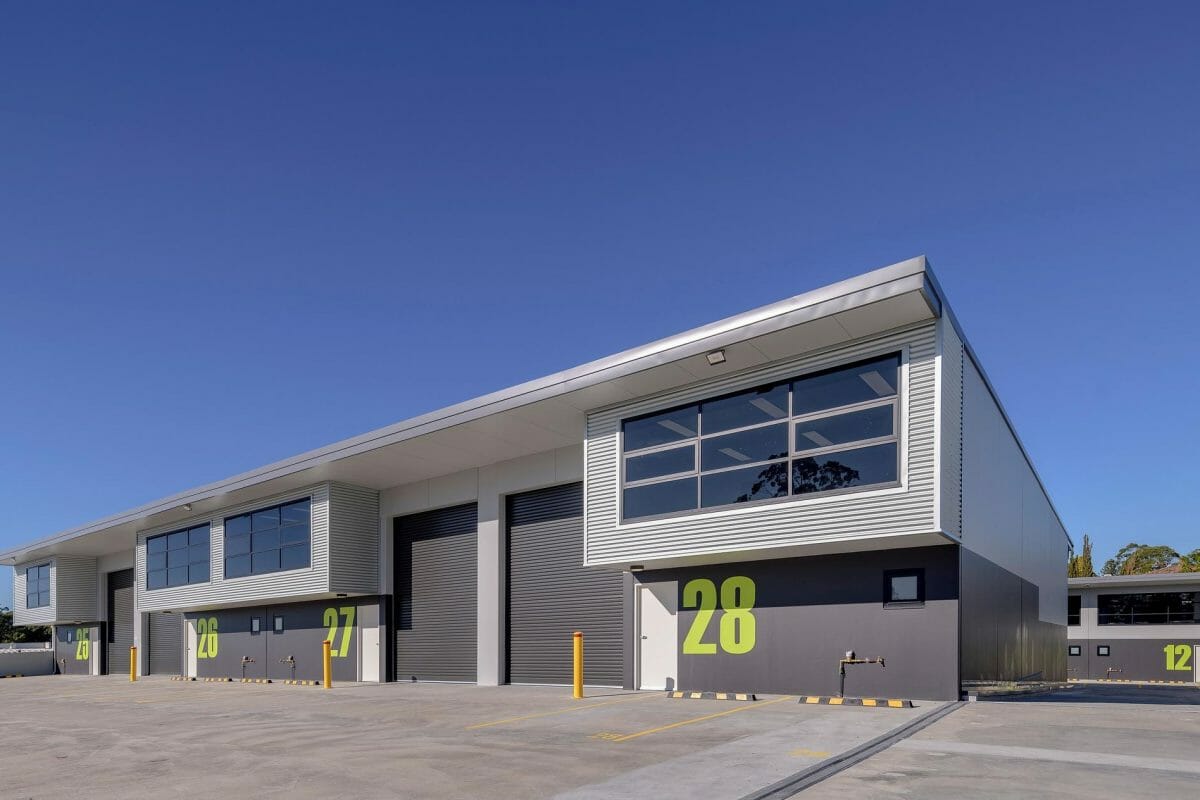 North Star Industrial Estate Belrose
14,000sqm light industrial/self-storage complex set across multiple levels. With 70 self-storage units of varying sizes and 24 warehouses with mezzanine offices, this complex is certainly making its mark in Belrose.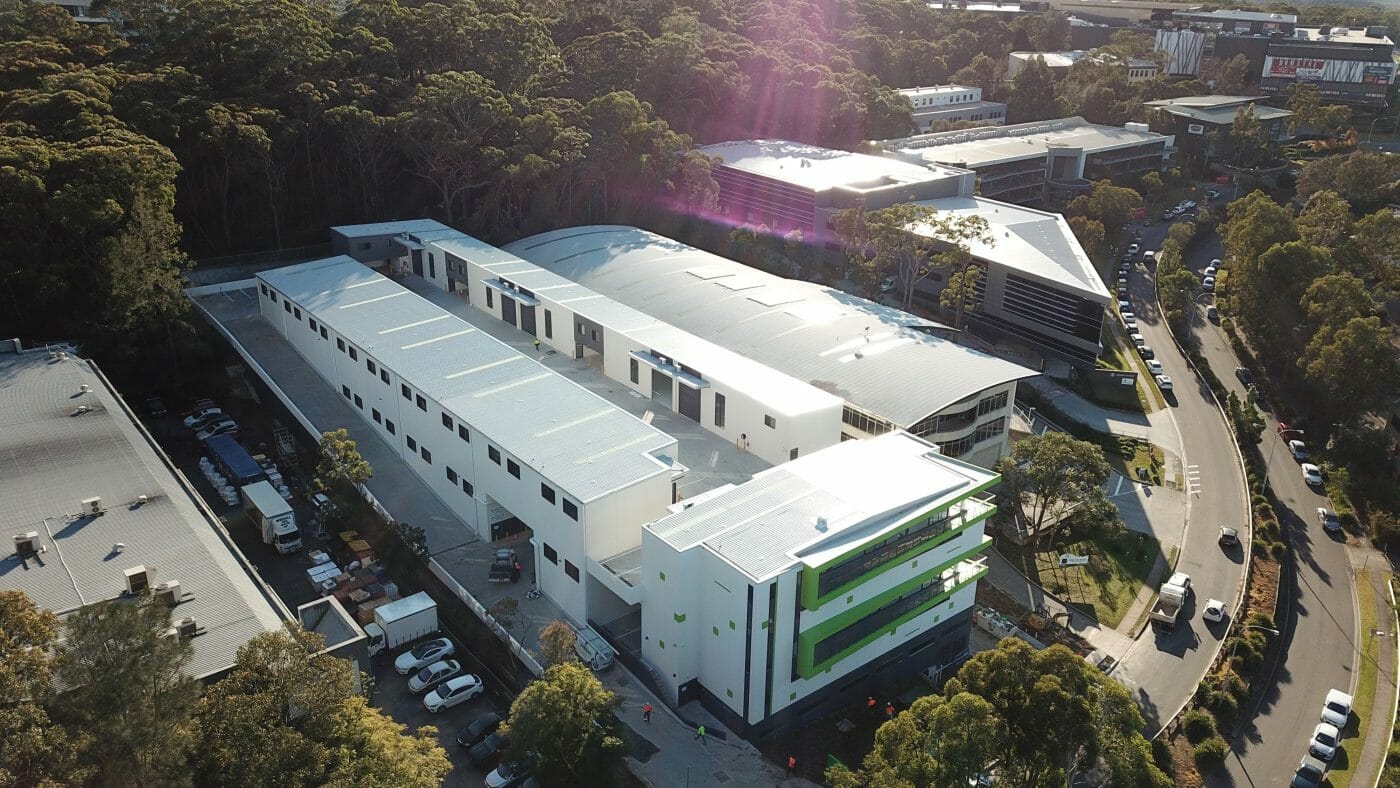 Enterprise Industrial Estate Lane Cove 
This 8,000sqm light industrial estate is set across 4 levels in Lane Cove's much sought after commercial area. The development includes 29 self-storage units and 15 warehouses with mezzanine offices.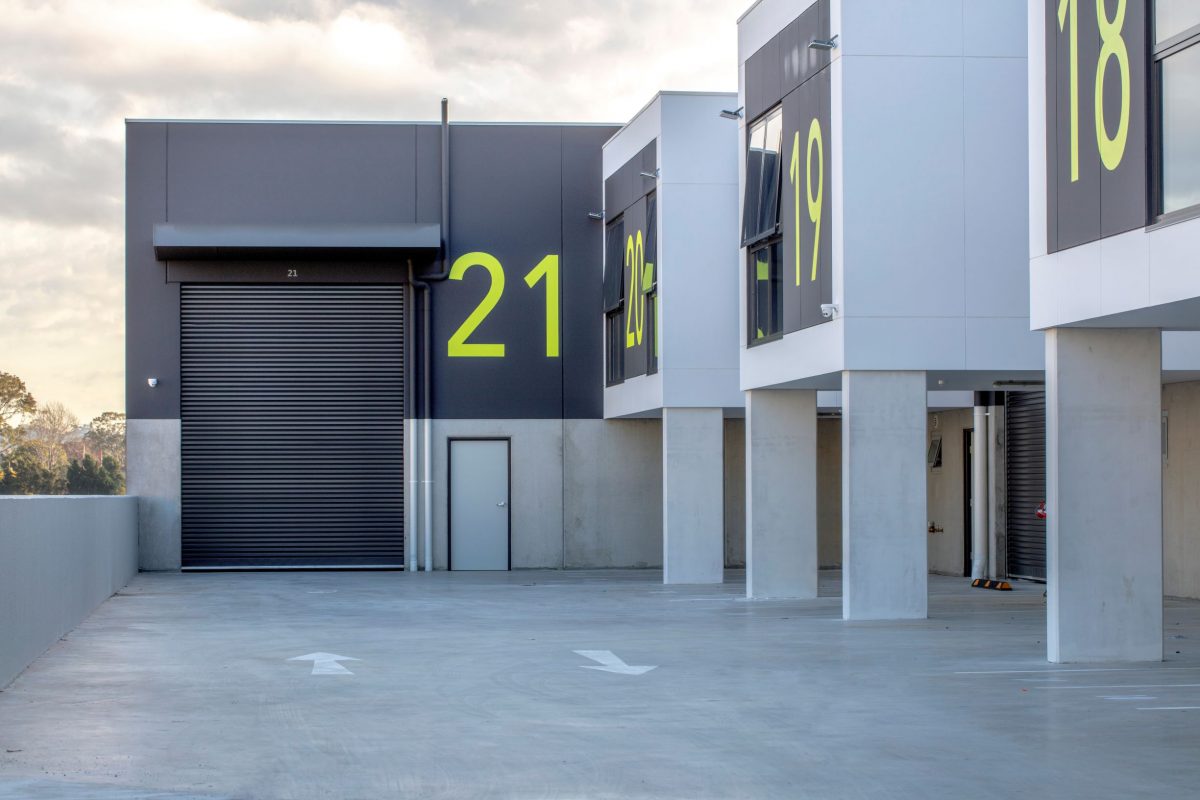 The Beach team continues to improve its construction methodologies and value engineering solutions to ensure its clients get the best return on their investments.
If you are interested in finding out why Building with Beach is better, call Skye Reardon, Business Development Manager on 0411 696 736.